FOUNDER'S VISION
Why I Started booni doon
Inspired by climate change activism, I began researching ways to reduce my environmental impact. What I thought would be simple swaps in my everyday life, became a nightmare when it came to my personal care products. The prevalence of "greenwashing" in the beauty industry only added to my frustration. How could my self-care routine be so harmful to our planet? Driven by this realization, I embarked on a mission to create a brand that aligned with my values.
At booni doon, our zero waste ethos is at the core of everything we do. From our sustainably-sourced ingredients to our plastic-free packaging, booni doon focuses on creating effective, sustainable skincare. I'm excited to prove that you don't need to compromise on self-care when choosing to be more sustainable and couldn't be more grateful to have you on this journey with me.
Pooja Ganesan
Founder & CEO of booni doon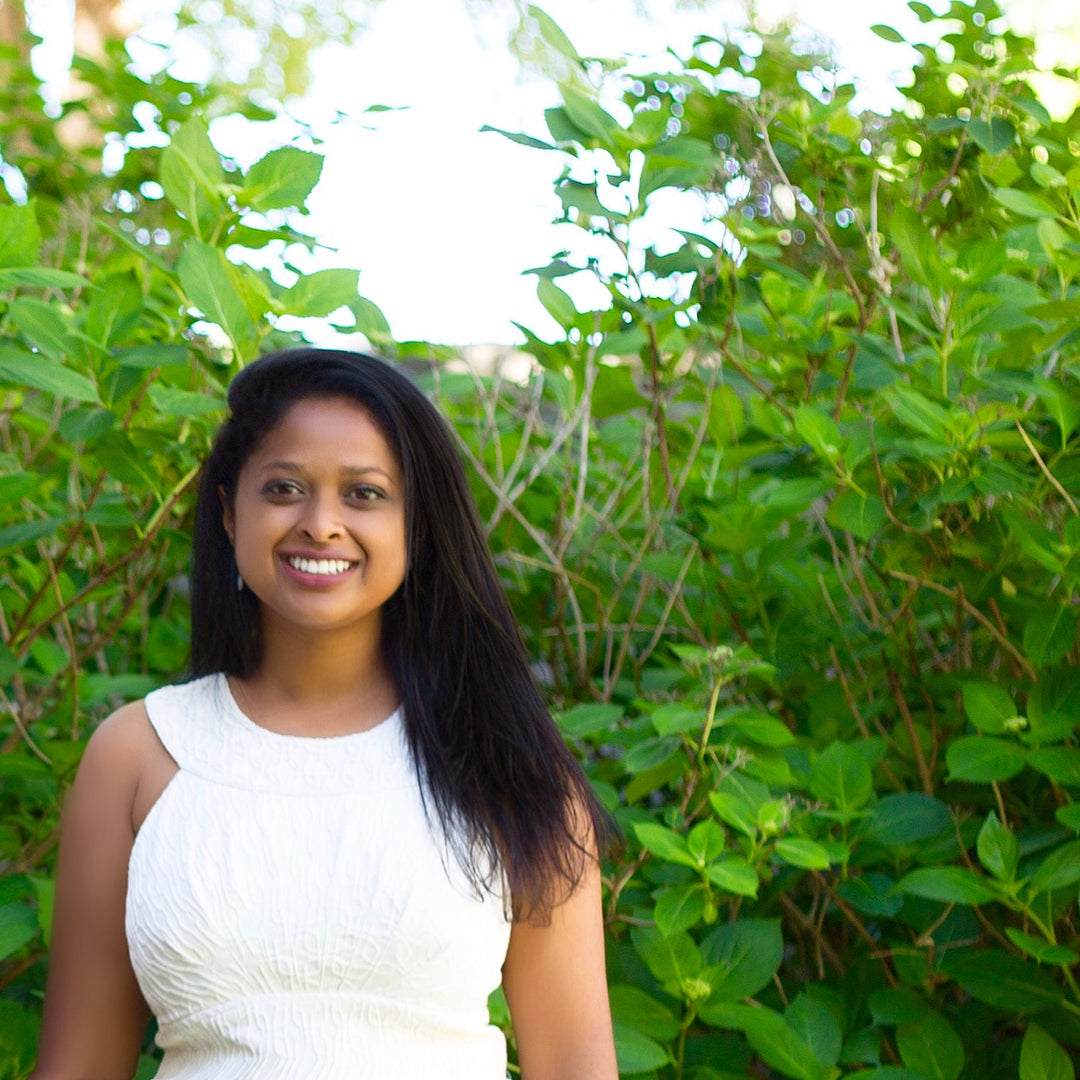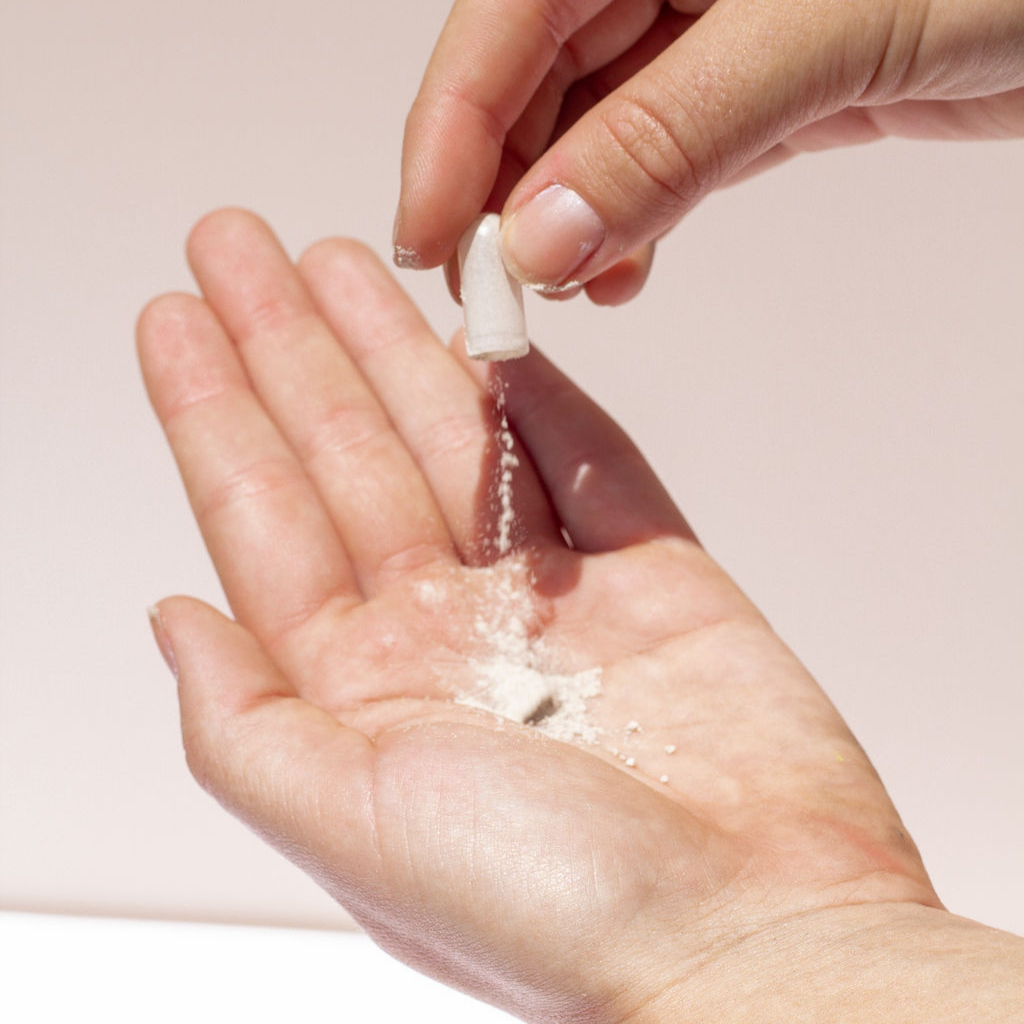 CLEAN BEAUTY
What "Clean" Means to Us
We're committed to creating skincare products that are kind to your skin and the environment. Our promise to use only 'clean ingredients' means we use a combination of natural or naturally-derived ingredients, as well as 'safe synthetics', which are ingredients that are man-made and might even be more sustainably-sourced given that they can be created in a lab.
When formulating our products, we prioritize ingredients' skin benefits, sensitivity levels, and environmental impact to ensure they are safe and effective. As part of our commitment to transparency, all our skincare products are EWG Verified™ by the Environmental Working Group, validating our adherence to rigorous scientific standards for health and transparency based on over 25 years of research and expertise in chemical safety and human health.