Wholesale Inquiries
We're excited to partner with like-minded businesses who share our passion for sustainability and skincare. If you're interested in offering booni doon products in your refill shop, spa, or boutique, we'd love to hear from you! Email us at info@boonidoon.com and someone from our team will reach out with our Wholesale Catalog and to chat further. Please note we require your Business License and Reseller's Permit/Resale Certificate in order to be considered for a Wholesale Account. We're also available on Faire - click our direct link below to access our Faire Wholesale Shop.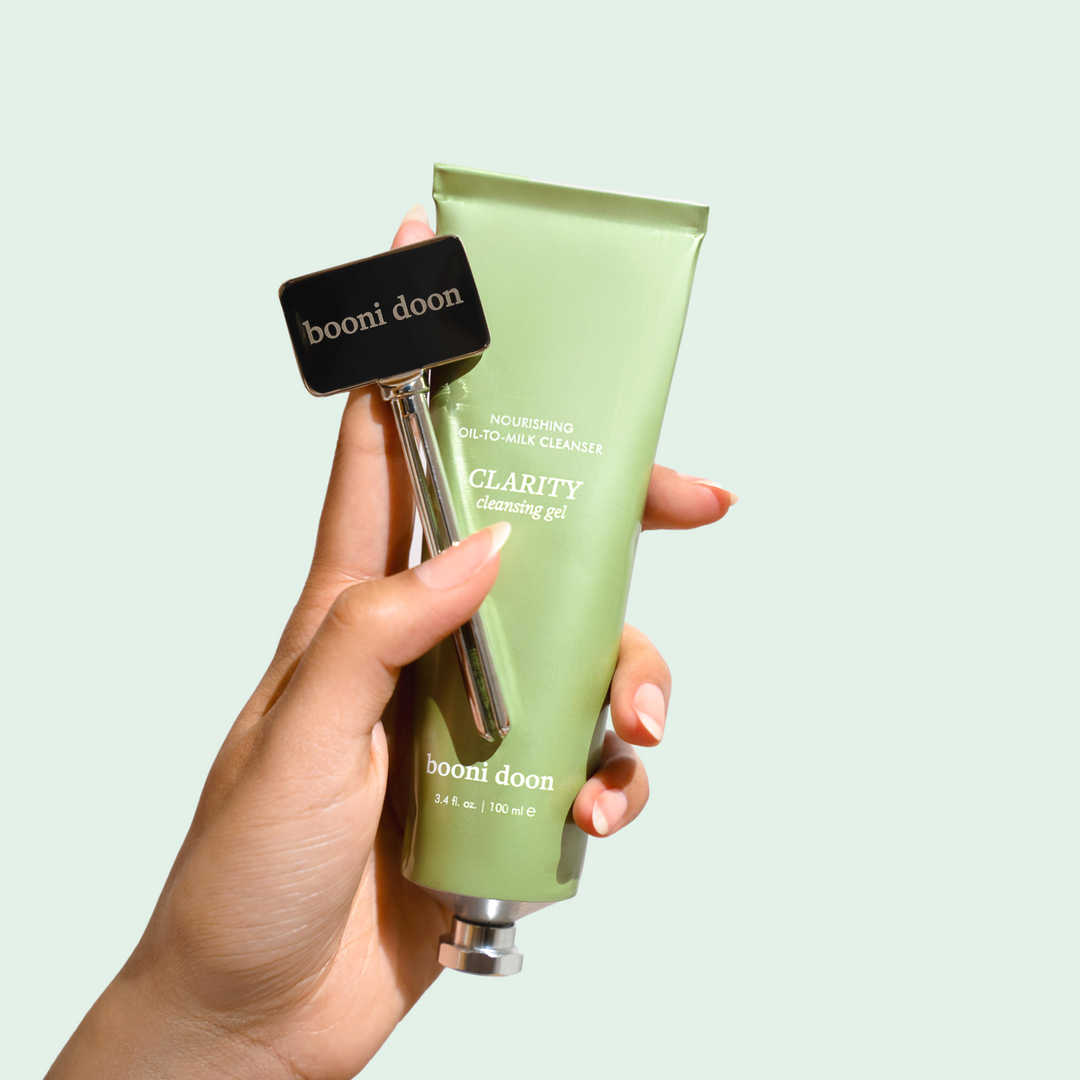 Wholesale Terms
To initiate a wholesale order, we require a minimum purchase of $100, with no reorder minimums. You may find detailed information, including sizing, ingredients, and suggested use in the product listings on our website.
Delivery and Shipping
The lead time for processing and fulfillment of wholesale orders is 3 business days. We ship carbon neutral via USPS, with shipping times of 5 to 8 business days within the United States. Expedited or international shipping available upon request.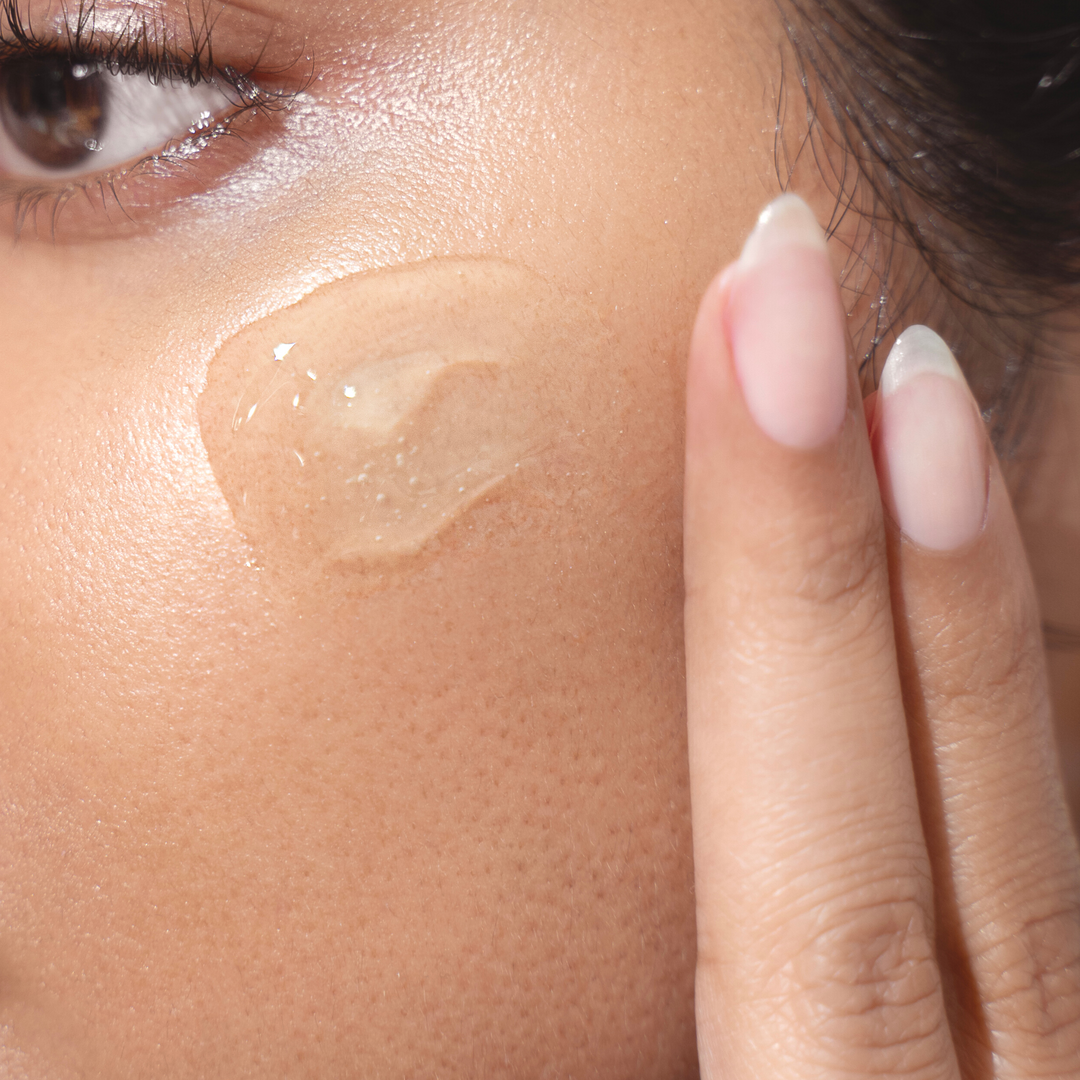 Marketing Support
We provide marketing support for our retailers, including promotional materials such as professional product photography and digital assets, as well as Zoom tutorials for sales staff.