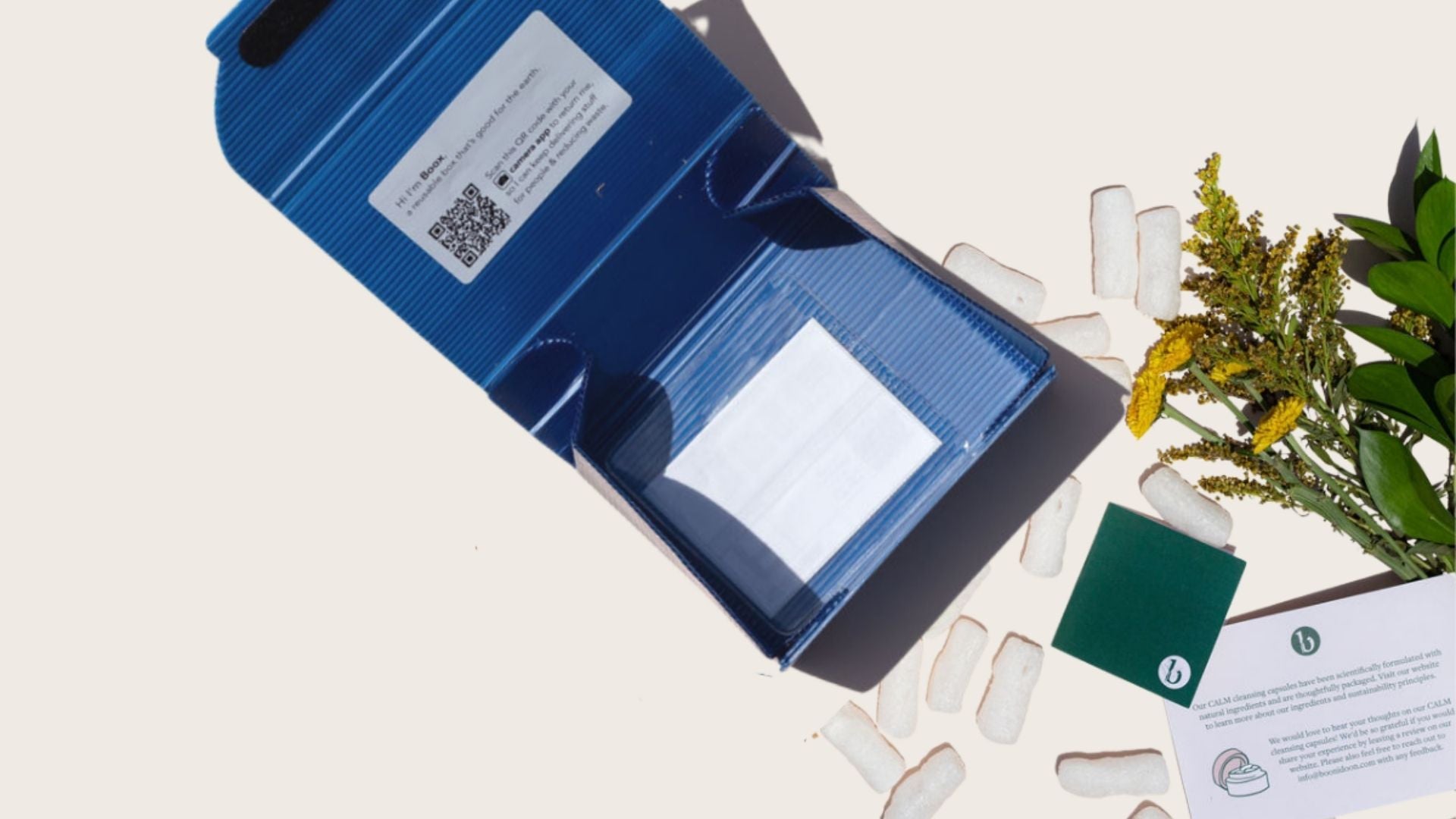 Our Sustainability Principles
Our Promise To You
Our commitment to you includes complete transparency. Learn more about the ways in which we strive to have a positive environmental and social impact.
Our Sustainability Partnerships
Our Values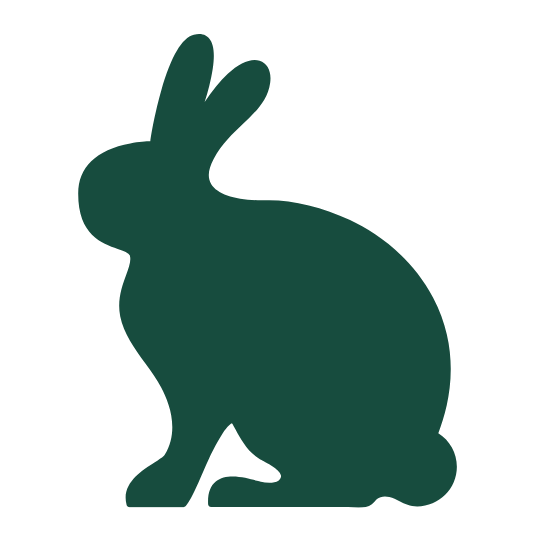 Cruelty-Free + Vegan
PETA's Beauty Without Bunnies Program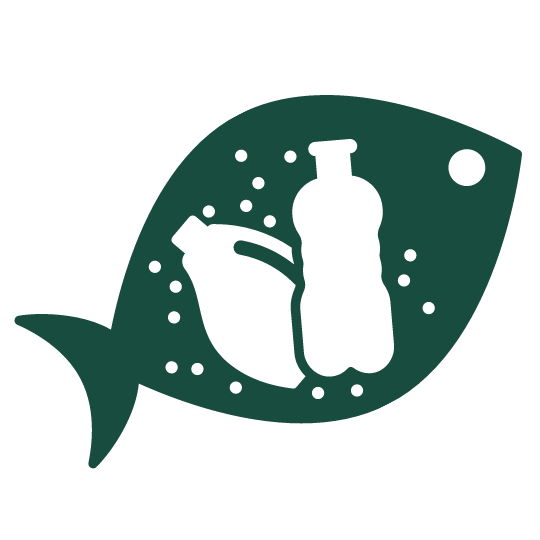 Zero Plastic Promise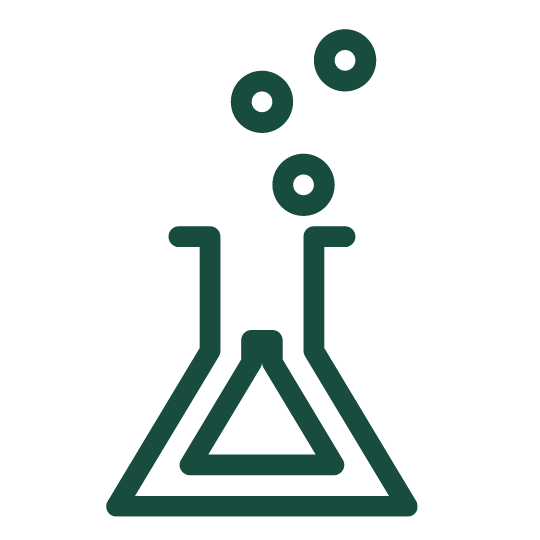 Free of Harmful Ingredients
No Known Pollutants Or Any Petrochemicals
Life Cycle of Our Products
What should you do with everything we send you? See each product page for information on the materials used in our products and packaging and how to properly dispose of them. If you have any questions, please reach out to info@boonidoon.com.